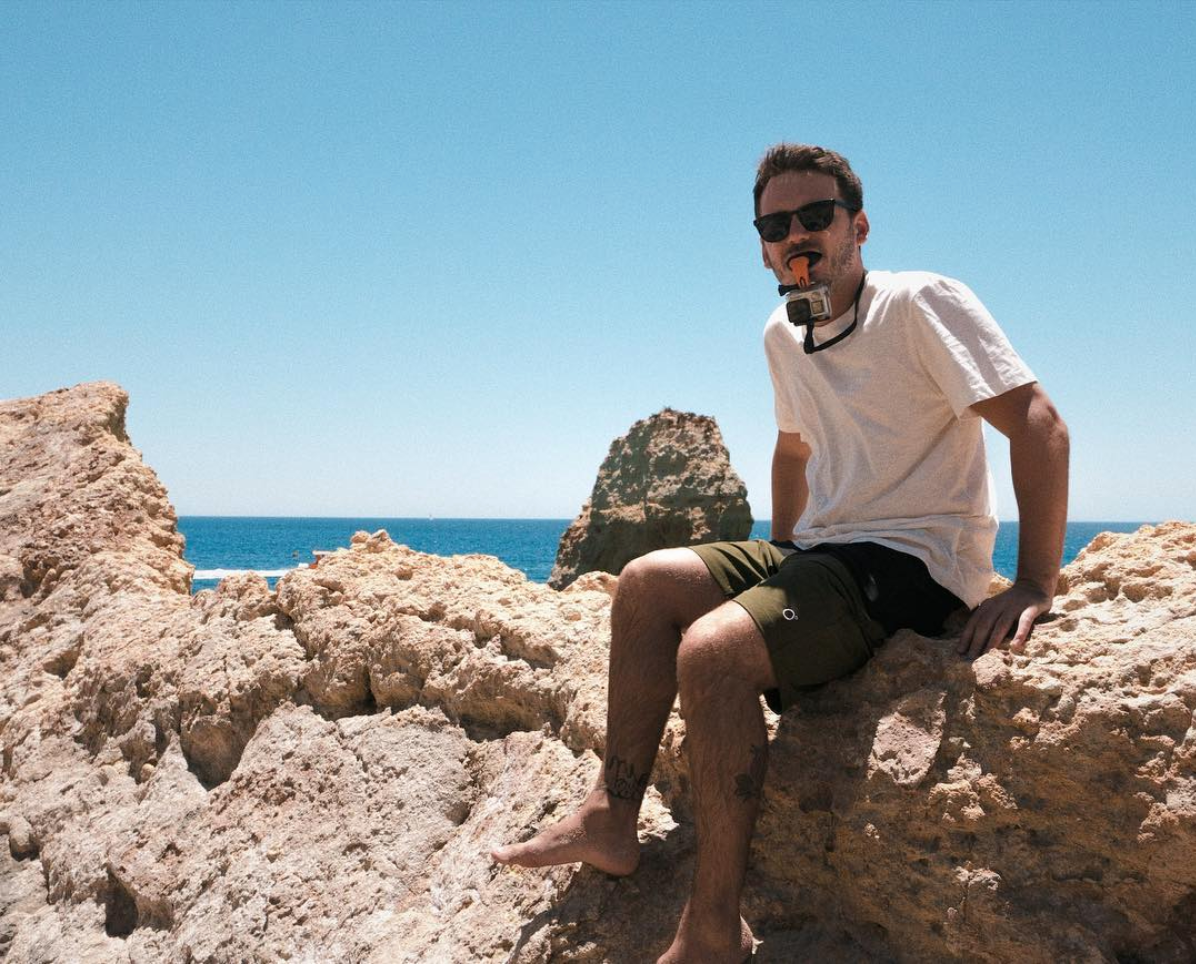 Miami-based Art Director, with a non-traditional approach to advertising (probably because I didn't go to your typical ad school). 
I currently work at Republica Havas as a Sr. Art Director. Throughout my career I've been fortunate enough to work on brands such as: Verizon, Telemundo, BMW, Revlon, Gatorade, Netflix, PlayStation, Visa, Marriott Hotels, and many others. 
I'm also the co-founder of a sustainable brand called The Tropics. We make trunks made out of 100% recycled plastic bottles. Which we collect ourselves. 
For more information:
ramirocarr@gmail.com