NETFLIX SOCIAL CONTENT
Agency: Nobox / Client: Netflix / Role: Art Director / Conceptualizing / Designer Collaborated with copywriters, production, social, and creative director to come up with weekly posts for Netflix LatAm and Brazil. Once the ideas are presented to the client and approved, I was responsible of breaking down the post and directing if it was going to be a photoshoot, video shoot, or image manipulation. If it was a shoot I either photographed the posts, or worked closely with the photographer to get the right shot.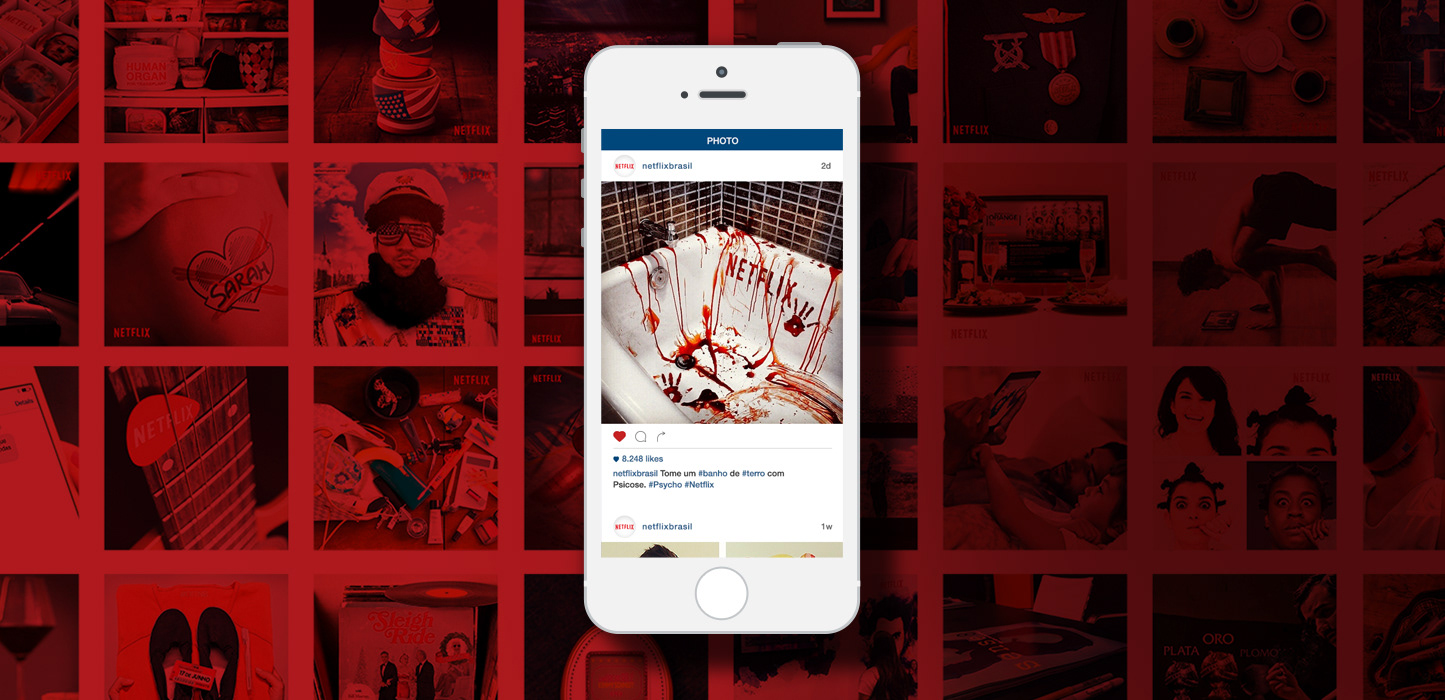 With over a million categories and monthly releases in all sorts of genres it's easy to get lost inside Netflix. As we introduced Netflix in Brazil, we needed a new fresh approach delivering our content directly to the hands of our users in Brazil, on their social media platform of choice: Instagram.